About
As the name of the company suggests, we provide our customers with a task group that is committed, professional and dedicated to creat a unique, personalized solution for each client
Company
Hi, we're D.A. Team.
We strongly believe in the importance of data, the need to maintain it and above all, the tremendous power it gives an organization:
turning data into revenue.
In recent years, we have gained rich experience in the field of BI and data, which has allowed us to help build better businesses.
We offer our customers end-to-end services in the areas of Business Intelligence, from the characterization stage to the development stage. We help you make smart and efficient use of existing data in your organization and thereby save time and financial resources, improve planning and control procedures, and promote knowledge-based decision making.
Mission
To introduce the innovative idea that any organization can make smarter processes using data and to thereby create organizations that are Data Driven.
"We Promise To Put All of Our Talent Into Your Project"
0
%
saving time and resources
Meet Our Team​
Here are some of the key people who keep the wheels running at D.A.Team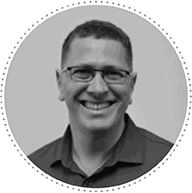 Efi Goldman
CEO & Data Savvy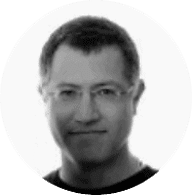 Arik Siegel
Mentor & Entrepreneur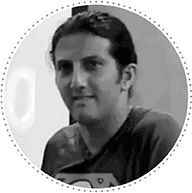 Omid Vahdaty
CTO & Big Data Architect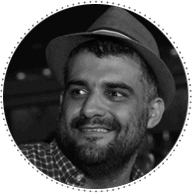 Assaf Mazal Tov
BI project Manager
Leading the AWS & Sisense expertise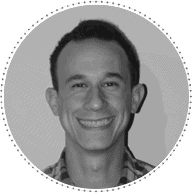 Eran Sherf
BI project Manager
Leading Azure & Power platform expertise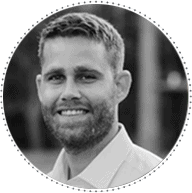 Gal Habucha
BI project Manager
Leading the Tableau, GCP & Data loads methodologies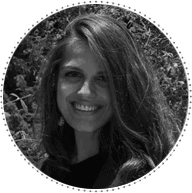 Shahar Shuker
BI solution expert
& Power-BI expert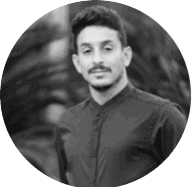 Ron Haim
BI solution expert
& Sisense specialist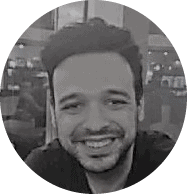 Igor Shuster
BI solution expert
& Python expert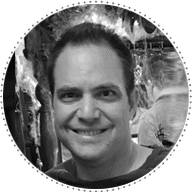 Eldad hertz
BI & Data Architect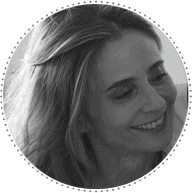 Efrat Tsimerman
UX/UI Designer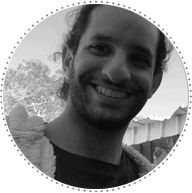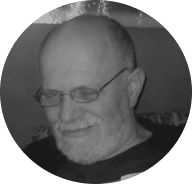 Itzhak Goldman
Office Admin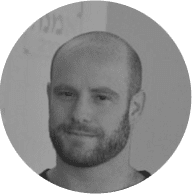 Oded Weiss
BI solution expert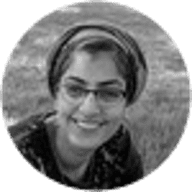 Noga Levy
BI solution expert
Social Responsibility
We see social involvement as an integral part of the DNA of our company
Our company is constantly involved in community service. From the day it was founded, the company has donated to expand and establish the operations of the "One of us" association.
This is a matter that is dear to the heart of our CEO, who was lucky to have personally known Pini Cohen Z"L, the namesake of the association.
Data can increase revenues for any enterprise. We make it happen.
Best data-driven business solutions