We help companies create revenue through data with Tableau
We are D.A.Team, Dozens of Companies Chose us to
ImplementDevelopDesign
their BI solutions
We at D.A.Team have a deep understanding of the latest Microsoft technologies, coupled with the licensing knowledge and partner relationships, means we're in the best position to help you plan and deliver your next BI project.
We integrate Microsoft's latest solutions into everything we do.
We are hands-on with: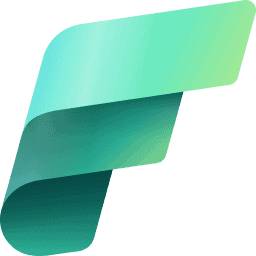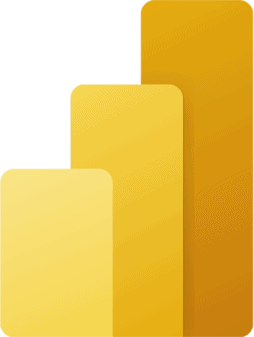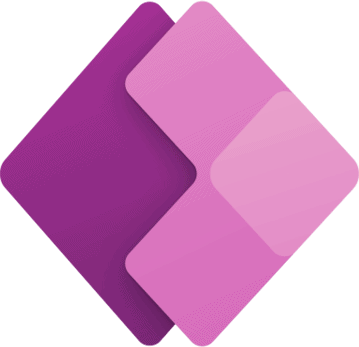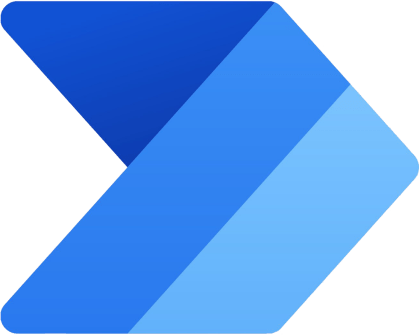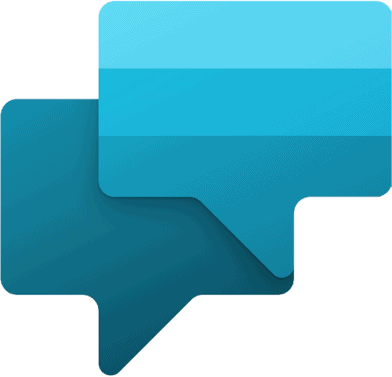 Intelligent virtual agents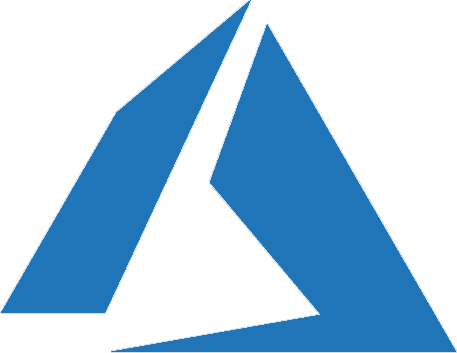 Some of our latest Power BI projects
In recent years, we have characterized and developed dozens of Microsoft-based BI solutions tailored to business needs and the end user. In these work processes, we strive to create a convergence between existing technological capabilities and the organizational strategy, and to combine tools and solutions that will enable the organization to meet its vision and business goals. And with the help of Microsoft ecosystem, D.A. Team can naturally provide business solutions and reach new heights.
Power BI usage analytics enables overall dataset monitoring and gives you an overview of your Power BI reports being used, who's using them, and how many people in your organization are actively using Power BI dashboards. You can also use this tool to determine what each person is using Power BI for, which can help you implement the tool better.
Drill Through from Power BI to Priority
Our solution allows the user to explore an issue that appears in the Power BI dashboard by going directly to the specific screen and object in the Priority system. The solution helps users to connect their BI alerts and exceptions with an operational system. Implementing the solution makes it easier to understand an issue by a single click and drill-through and quickly get into the problem's bits and bytes. And in many cases – even take immediate action in the operating system that will be reflected shortly after – in the BI system.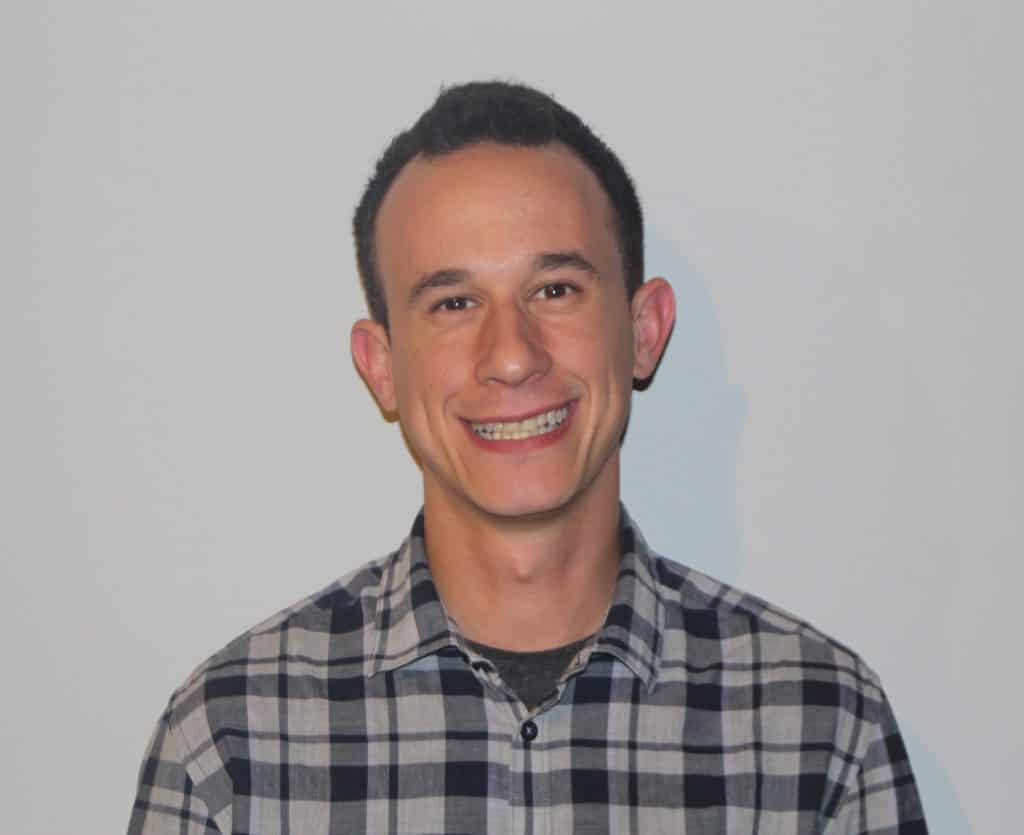 Senior Project Manager
and Power BI Specialist
Our Head of Power Platform Expertise
Eran has vast experience in project management and specializes in characterization, development, optimization and control of BI processes from the information gathering stage to the stage of generating final reports and making predictions.

As well, Eran is the man behind the solutions above.
Meet a handful of our Power Platform clients
Are you looking to create Revenue through Data?
Feel free to Schedule a discovery call with Eran