D. A. Team
Designed to amplify businesses through the use of data
We at D.A. Team believe that every business can create better processes and a more substantial margin through data utilization.
We specialize in holistic BI & Big Data projects and have rich experience in various technological environments and systems.
Our combined technical expertise and proven methodology help businesses become data-driven and create Revenue through Data.
We begin with a set of discovery sessions to create a high-level design of your dedicated solution. During these sessions, we identify your challenge and set a roadmap to empower your business performance with Data & Analytics. 
Testimonials
A taste of what our customers think of our services
"We had a BI vision and together with Efi, Benji, and Baruch from the D.A. Team, we were able to turn into a reality".
"We've received excellent feedback from our customers, who've benefitted greatly from working with you".
"The results we attained were outstanding. I look forward to working with you on additional projects".


"D.A.Team played a significant role in Ormat's growth".


"I would like to thank you, Efi, and the entire D.A.Team for the stimulating Power BI course you taught".
"The team enabled our management to access more accurate and detailed data during meetings".


"Your help was integral in helping us reach our next milestone in the development of our product concept".
"We highly recommend Benji and Baruch, who worked with us for long hours to creatively solve problems and enable us to deliver on deadline".
0
%
saving time and resources
Technology is our passion
We integrate the latest solutions into everything we do.
We are hands on with: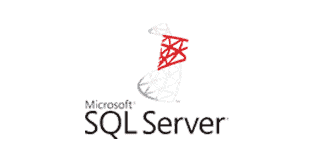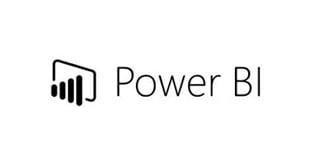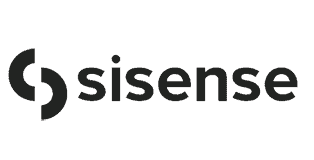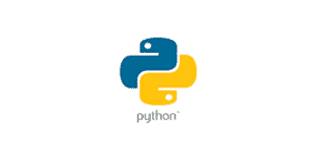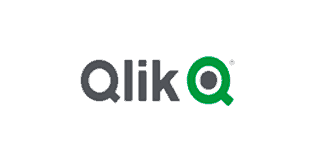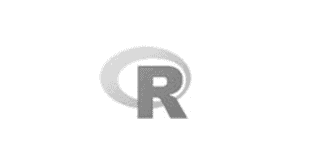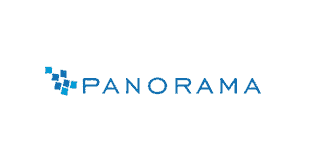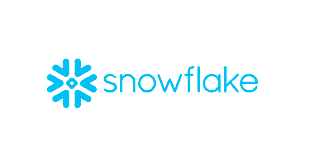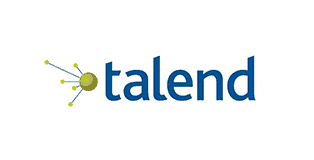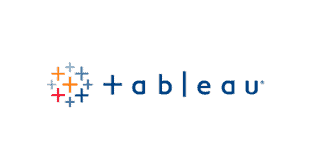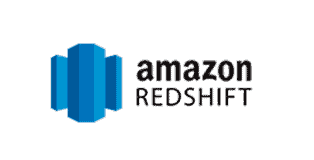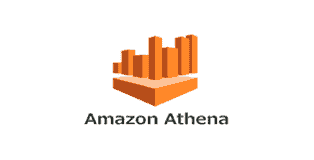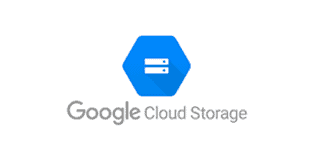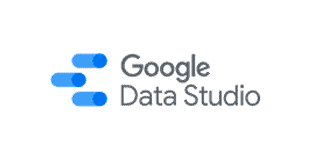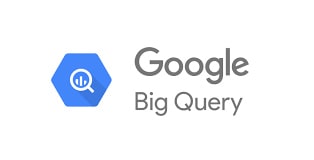 D.A. Team is everything you need to create revenue through data
The best DDI solutions to increase profits.