We are D.A.Team, we
DesignBuildDevelop
Cooladata Solutions
We can help your business achieve its business goals by tailoring a solution with Cooladata.  
We at D.A.Team have a deep understanding of Cooladata technologies, coupled with the licensing knowledge and partner relationships, means we're in the best position to help you plan and deliver your next BI project.
The Paz Group is the leading energy corporation in Israel, and in its 95 years of
existence it has become one of the leading brands in the economy.
The project focused on creating a user profile that will act as the primary source for all marketing activities such as Web & App events, SAP ERP & CRM.
As a result, the marketing management of the company enriched the user profile and managed to significantly increase their revenue from data.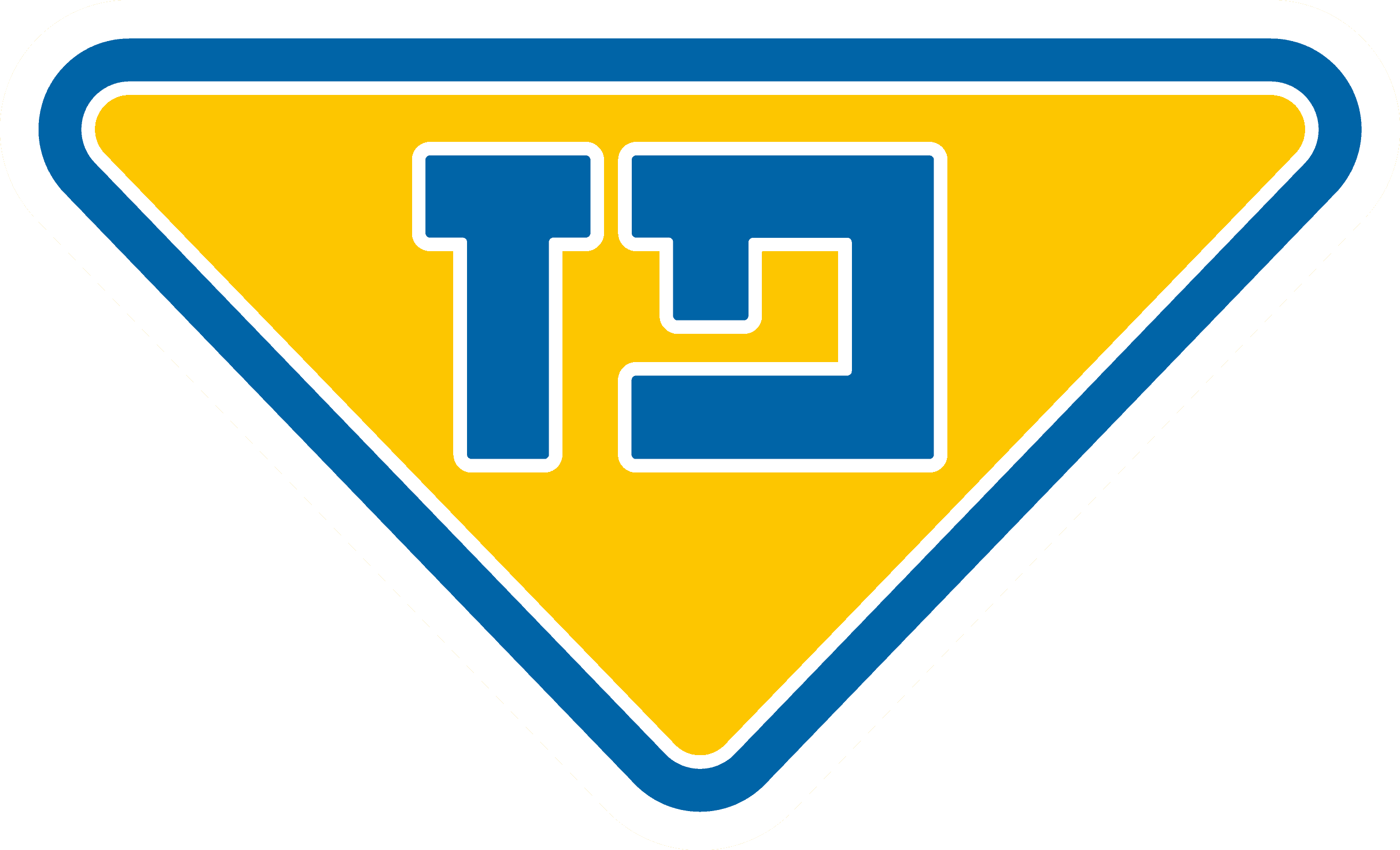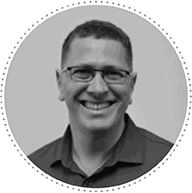 Our Head of Cooladata Expertise
Efi Goldman, Our Founder& CEO, previously worked at Cooladata as a project manager and familiar with the product at its core. Efi has 15 years of experience in leading BI projects and presale activities worldwide, as well as a mentor in the field of Data Driven Innovation (DDI) & BI.    
Efi specializes in characterization, development, optimization, and control of BI processes from the information gathering stage to the stage of generating final reports and making predictions.
Are you looking for a Cooladata Consultation?
Schedule a free consultation meeting with our expert